With Royal Ascot approaching us this week, be prepared for the Royal Enclosure with some top tips on dress code and behaviour.
Dress Code and Behaviour
Ladies at Ascot must wear skirts or dresses of a modest length, or alternatively a full length trouser suit. Dresses and tops should have straps of one inch or greater, even when wearing a jacket or pashmina over the top. Fascinators are not permitted inside the Royal Enclosure. A headpiece with a solid base measuring 4 inches or more in diameter is acceptable as an alternative to a hat. However on Ladies Day on Wednesday 15th June, only hats covering the whole crown of a lady's head is acceptable.
Gentlemen have similarly strict rules on headgear. The customisation of top hats is not permitted in the Royal Enclosure, and they must be worn at all times. A gentleman may only remove his top hat within a restaurant, a private box or a club. They must also wear full morning dress in black or grey, including a waistcoat and tie, a top hat and plain black shoes. Remember that sunglasses are an unadvisable companion to a top hat.
One is encouraged to cheer on their horse on the home stretch.
What To Wear
Be inspired by our top picks for the Royal Enclosure.
Accessorise a floral dress with our Lottie bag in Taupe Pebble, the perfect hands-free accessory for the races. Toughen up your look with some studded block heel shoes.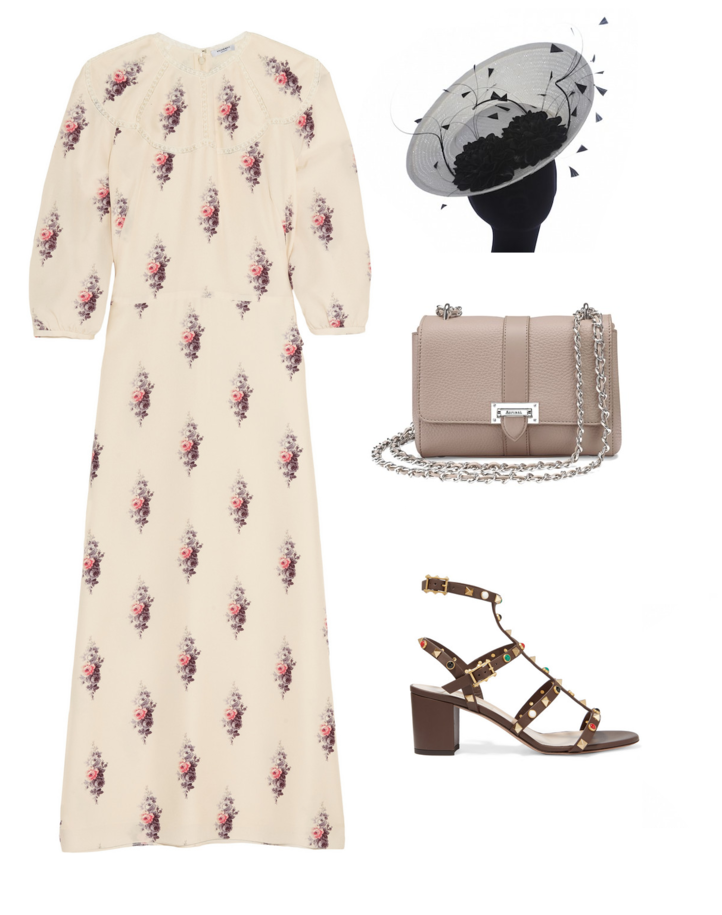 Stand out in green with our Lottie bag in Grass Green Pebble. Harmonise your outfit by matching up your colours. Top and toe your outfit in black to ground your look.
Gentlemen, your dress code may be strict, but you can still accessorise. Choose a multi-pocketed Leather Billfold Wallet so you can keep your betting slips safe, and why not wear some Sterling Silver and Enamel Horse Cufflinks. A pocket square, like our Savile Row Silk Twill Pocket Square in Silver and Charcoal, is the perfect finishing touch to your outfit.