This Christmas, surround yourself with the festive spirit at Aspinal of London stores. We're teaming up with talented individuals to bring that extra touch of Christmas magic with our in store events. From illustrators to carol singers, we hope to make your shopping experience that little bit more merry.
Calligraphy
The talented Judy Broad will be visiting some of our stores writing gorgeous messages for Christmas:
16th November - Covent Garden 11am - 5pm
17th November - House Of Fraser, Oxford Street 11am - 5pm
18th November - Brook Street 11am - 5pm
19th November - St Pancras 12am - 6pm
14th December - Brook Street 11am - 5pm
16th December - Westfield 11am - 5pm
17th December - Bluewater 11am - 5pm
18th December - Marylebone High Street 11am - 5pm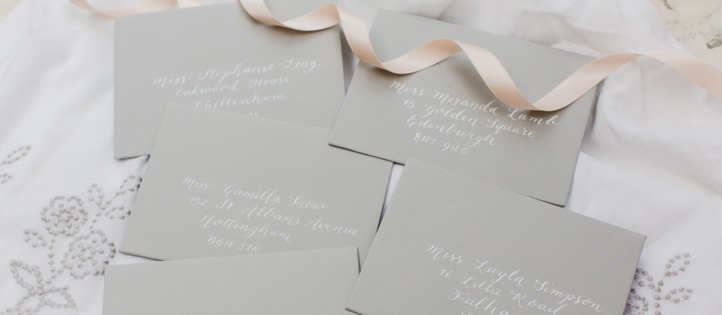 Music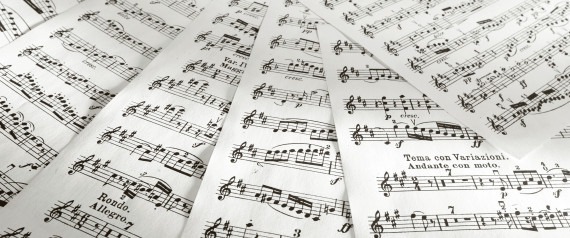 Illustrators
Our two talented illustrators Melissa and Eleni will be creating bespoke illustrations of you and your favourite Aspinal item.
Eleni from Fall into London:
9th November - Westfield 11am - 5pm
12th November - Canary Wharf 11am - 5pm
13th November - Gatwick 11am - 5pm
25th November - St Pancras International 11am - 5pm
26th November - Westfield 11am - 5pm
10th November - Marylebone High Street 11am - 5pm
12th November - HOF Oxford Street 11am - 5pm
14th November - Bluewater 11am - 5pm
24th November - Covent Garden 11am - 5pm
26th November - Bluewater 11am - 5pm
28th November - Brook Street 11am - 5pm